Our foundational scripture is "Apply your heart to instruction, and your ears to the words of knowledge." Proverbs 23:12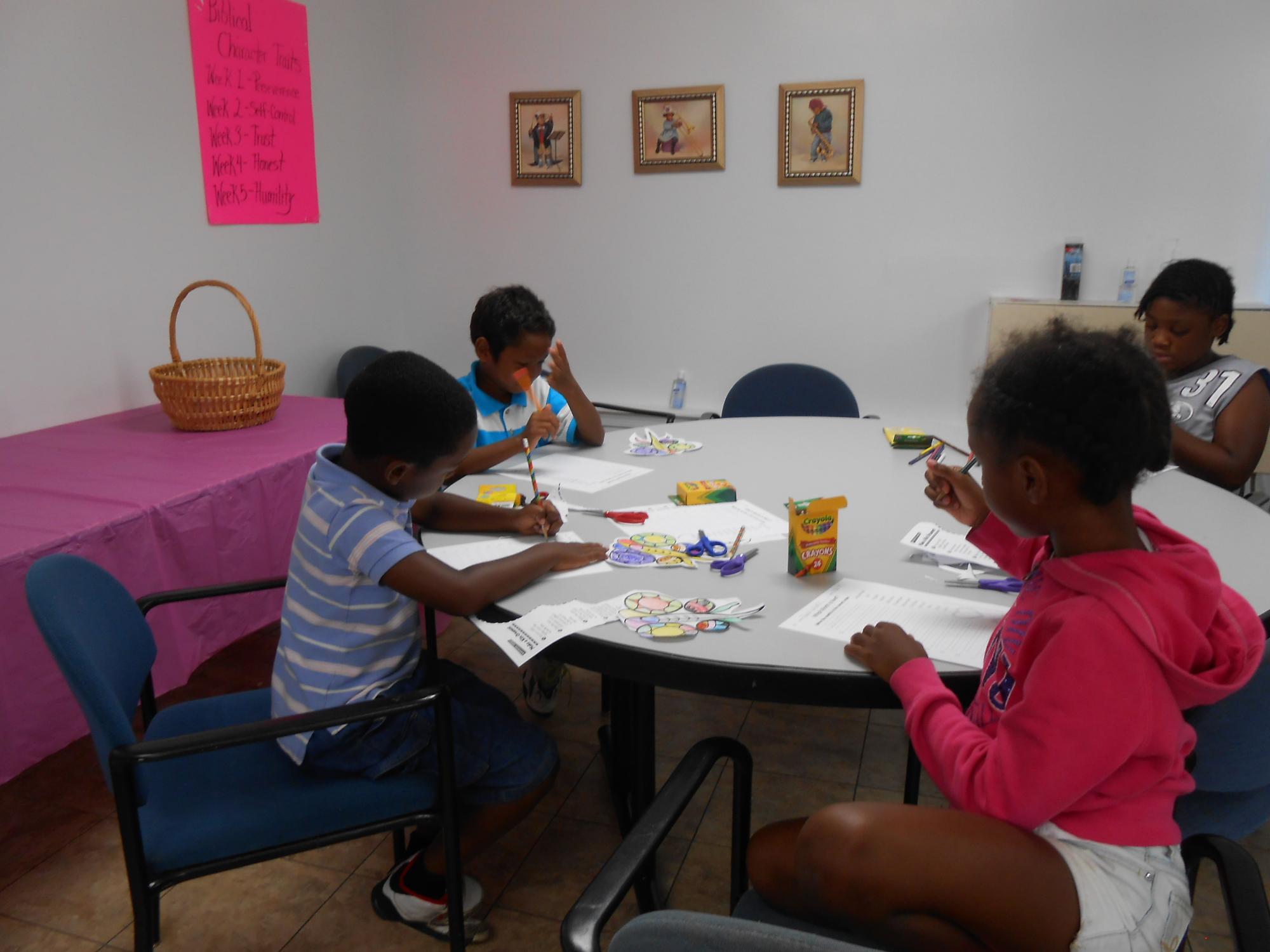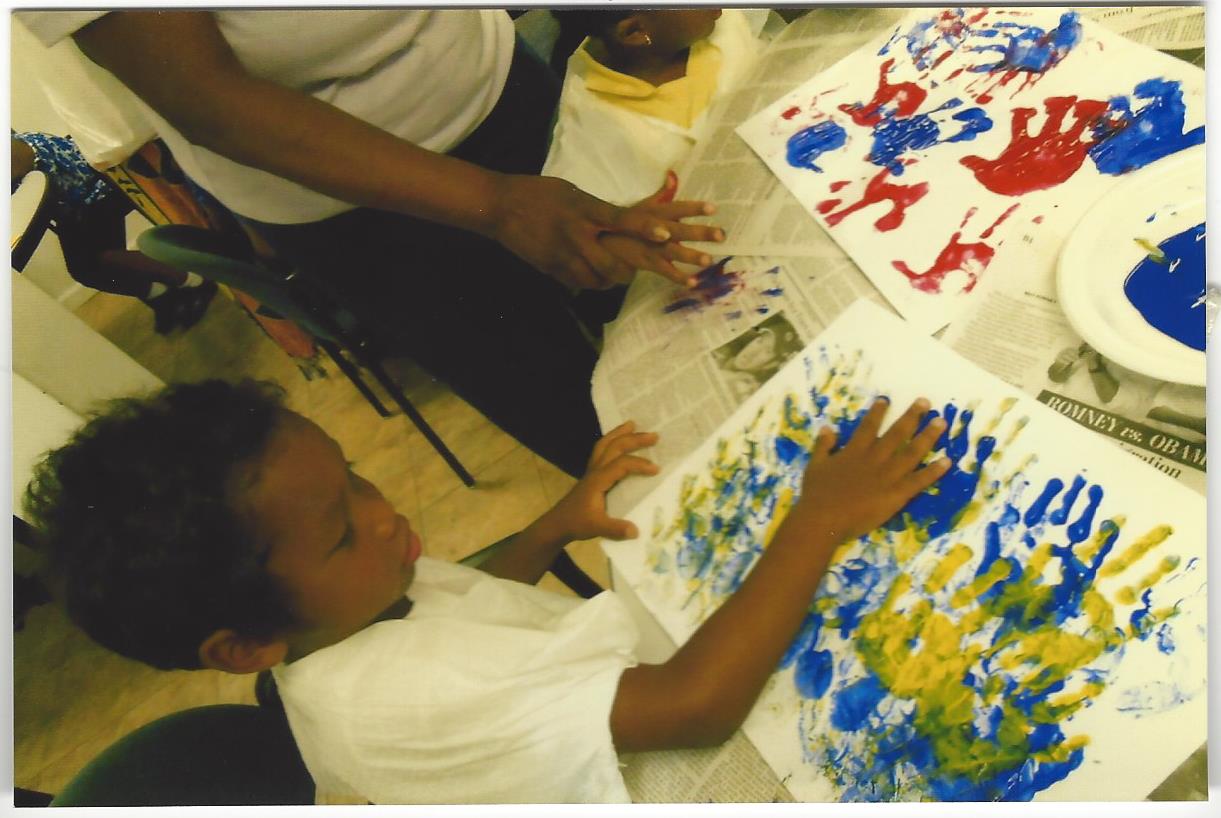 Logan Academy and Learning Center offers an extended school day program called "Stepping to Success," which advances academic excellence in English/Language Arts, Math and Science for elementary and middle school students, as well as age-appropriate life skills and activities to support personal, health and social development. Academic instruction, tutoring and artistic recreational activities help youth develop and master the necessary knowledge and skills to move to the next grade level and toward a brighter future. All are welcomed!

Organized in 2010, Logan Academy and Learning Center is a youth development-focused nonprofit that is dedicated to promoting strong morals and empowering youth to live successful and productive lives. Our mission is founded on the principle that "Every child can be successful in life!" We care about the whole child, focusing on academic achievement and emotional, physical and spiritual development. We have a strong passion and drive to help youth recognize and move in the direction to achieve their potential.